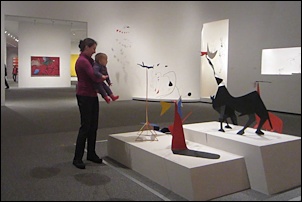 We went to the National Gallery of Art this afternoon. It was the second visit for Nora and we went to see the modern art section this time. To be honest, I am not a big fan of modern art but Nora liked it a lot. She especially enjoyed watching the mobiles and the large brightly colored paintings.
Afterwards we went back to the West wing of the museum with classical paintings. I always enjoy watching the Dutch masters. We also saw a David-Apollo statue that was on loan from a museum in Florence.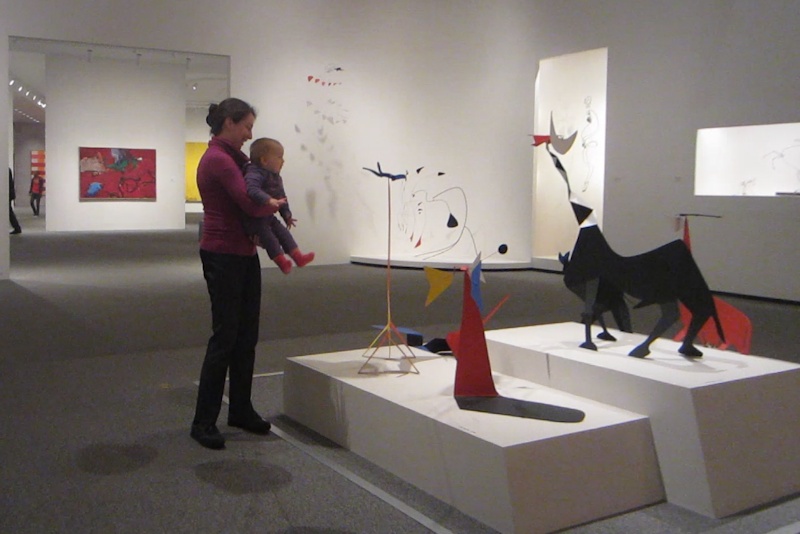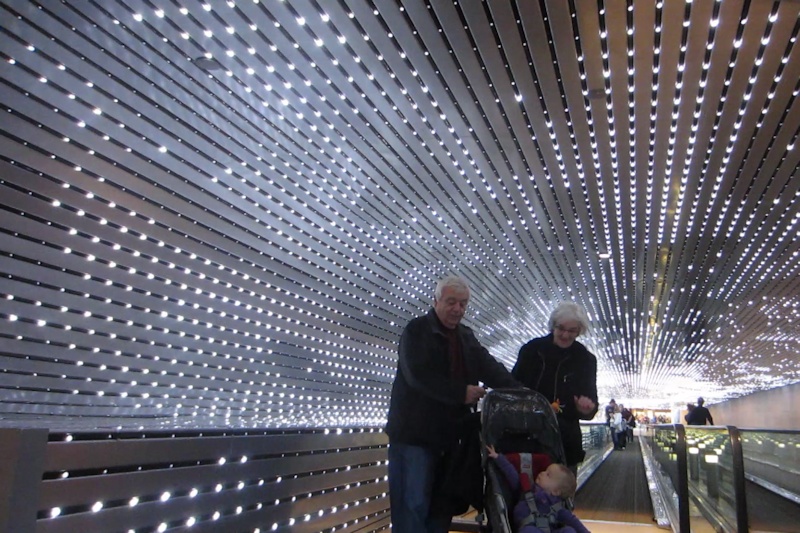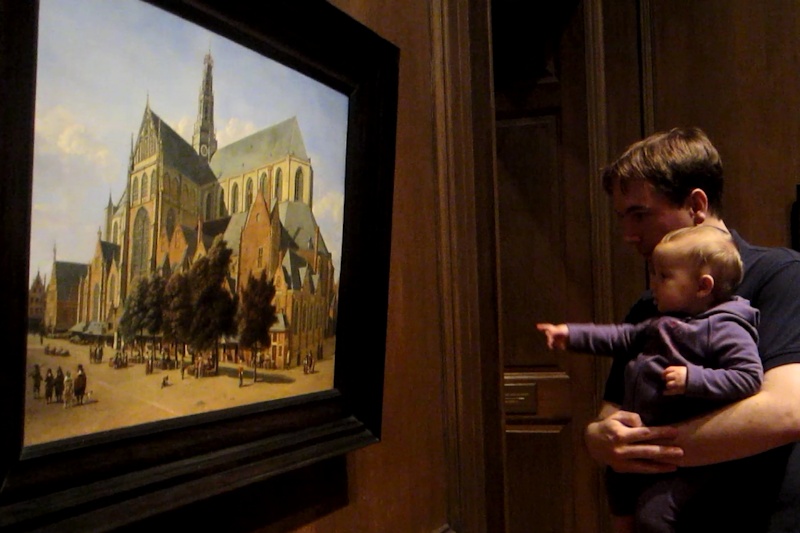 De Grote of Sint-Bavokerk by Gerrit Berckheyde.