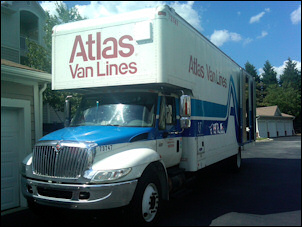 Yesterday the movers picked up our belongings. We got up at 6.30 am to prepare the last items, and they arrive at 9.30 am.
When we arrived in the States many years ago we each had two suitcases -- our apartment today consist of 6,000 lbs! The movers were a very professional and friendly crew of three. They packed our items until 1.00 pm. It took until 3:30 pm to move everything in the truck.
Since we'll be staying in a temporary apartment for two months, we packed many items into our car as well. I was relieved to see that it all fits, haha.
Earthquake
While the movers we working we didn't have much to do. When we were sitting in the windowsill we felt a slight moving for 15 seconds or so. First we thought that it was something that the movers did, but it was clearly too strong for that. The internet connection of our phones started slowing down, so it took 30 minutes or so before we heard that it was indeed an earthquake; the first ever I've experienced.
When the moving was done we checked into a local hotel, the Millennium. This is the same place Sasha stayed 5 years ago for her first interviews at Duke, so it seemed fitting to spend our last night in Durham here.
We went out with Esteban and Belen for dinner and had a great evening together.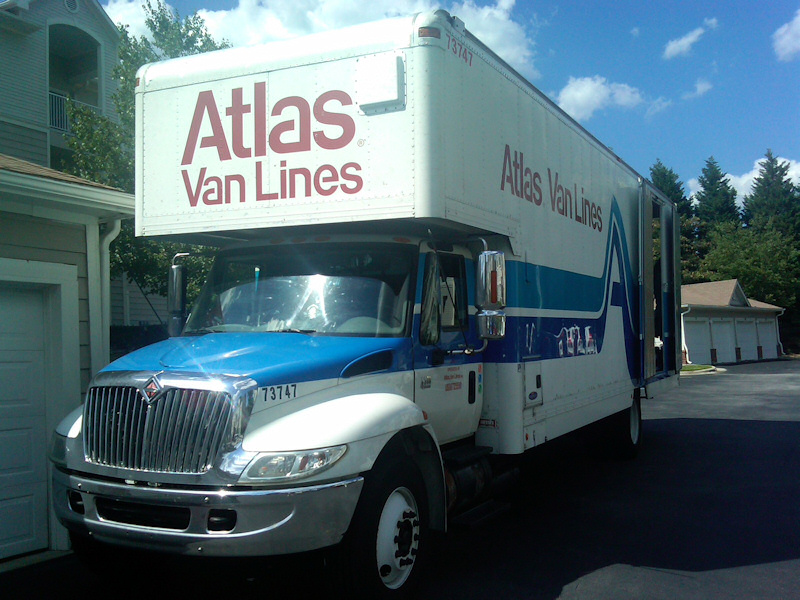 The truck. The crew is based in Washington, DC and they traveled home last night with our belongings. They had spent a week on the road, mainly in South Carolina.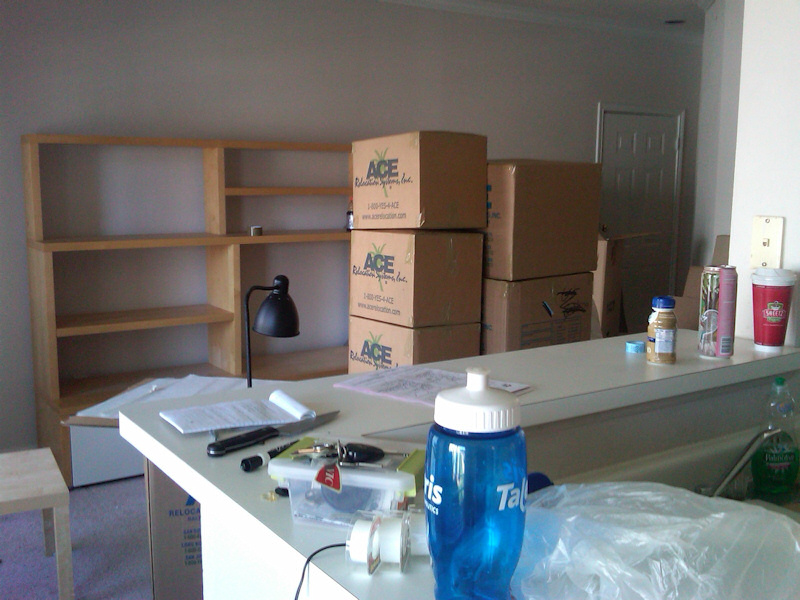 Packing.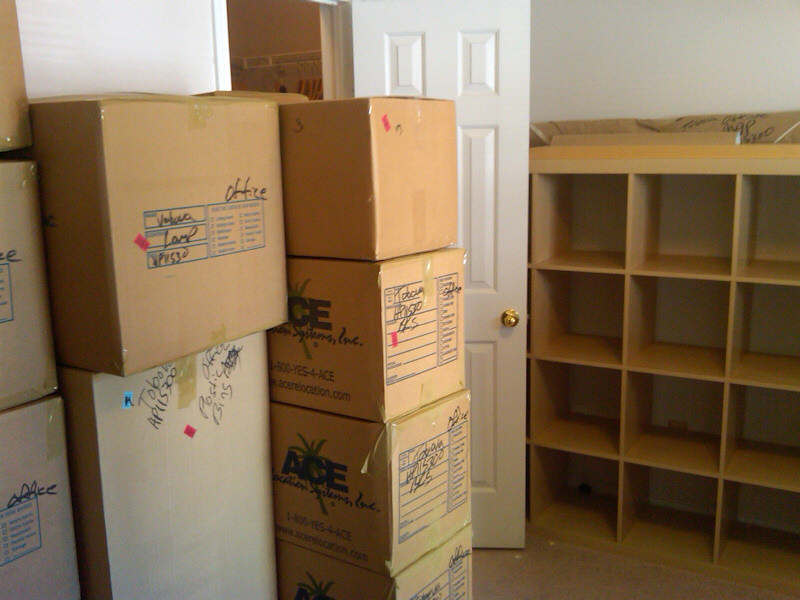 Packing took about 3,5 hours. Our books, all in boxes.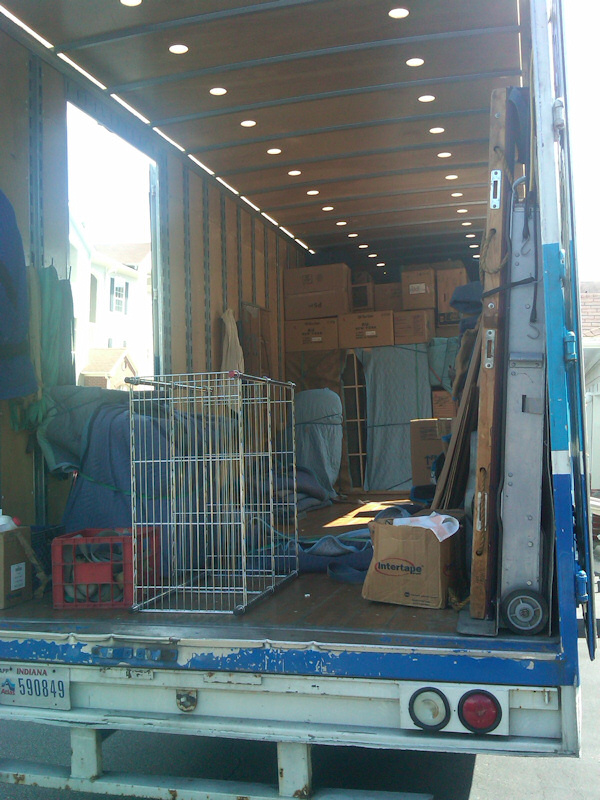 Our boxes in the truck.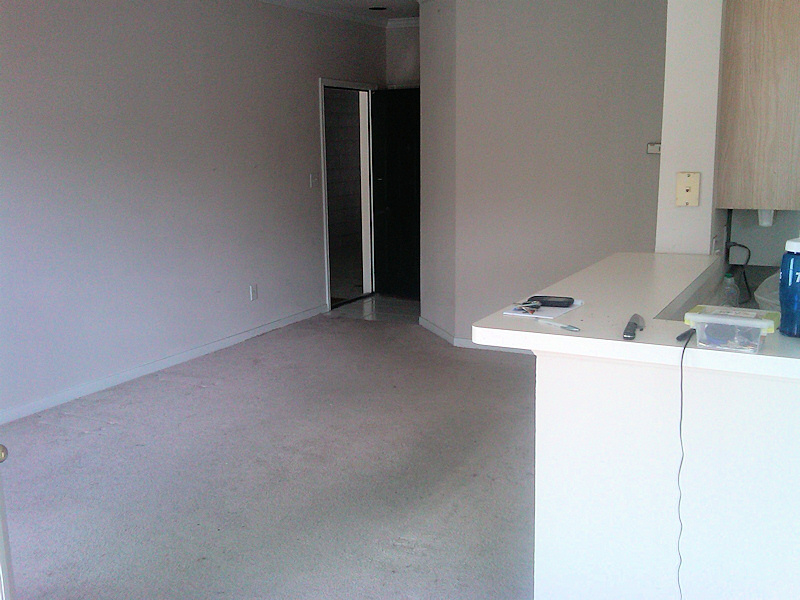 Our apartment, all empty. We've had five great years here.