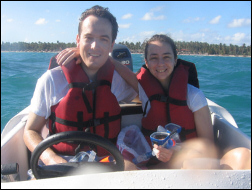 One of the many highlights of our vacation in the Dominican Republic was a snorkeling trip to a reef in the ocean.
Some pictures of a wonderful adventure. The waterproof case of the camera was great.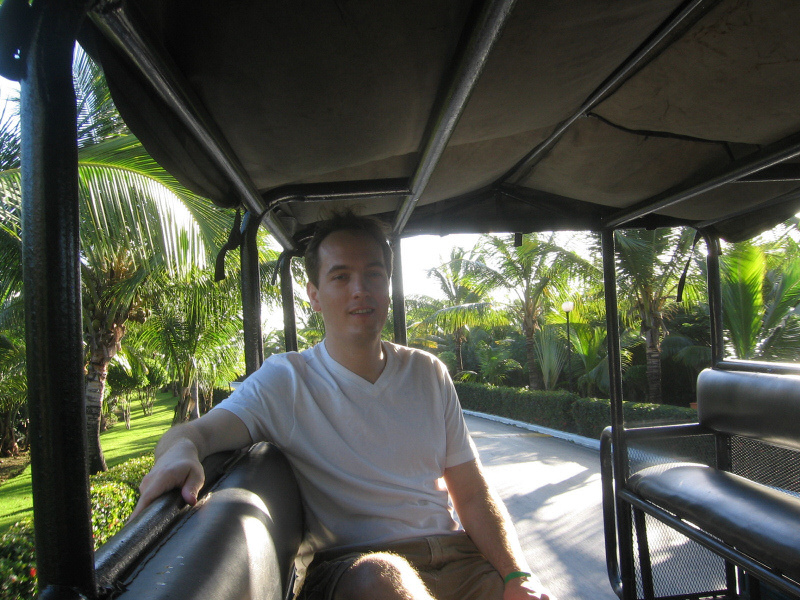 Early in the morning a bus picked us up from the hotel and we went to beach about 30 minutes away. There we got in our swimsuits and got ready for the snorkeling...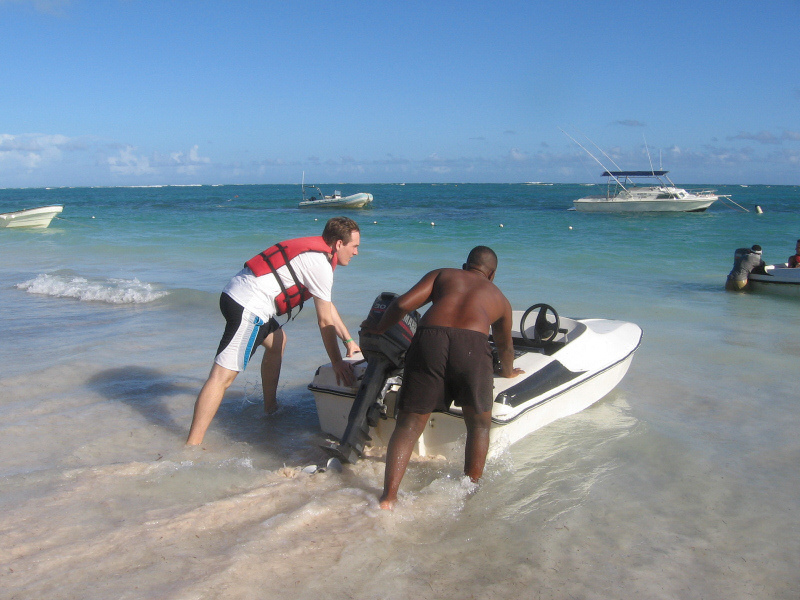 ...and for the speedboat!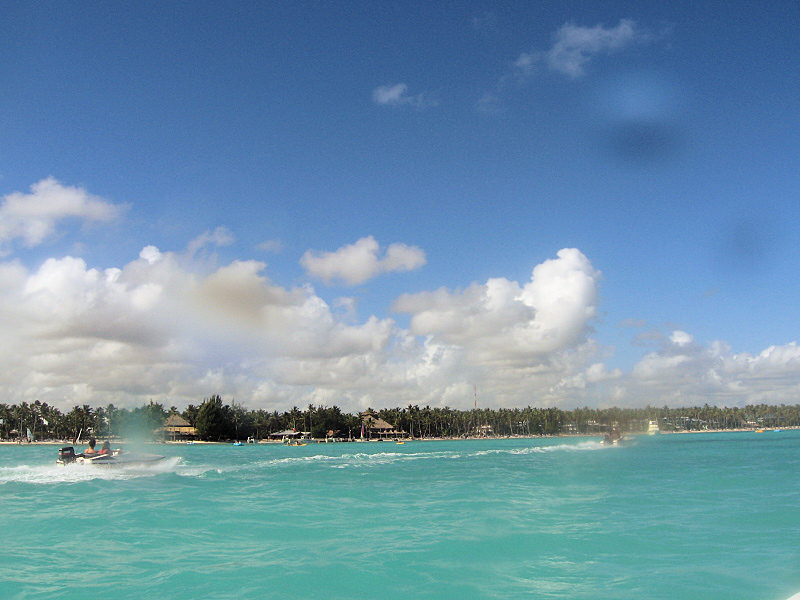 It was a great experience to go with a speedboat on the open sea. There was pretty big waves so the boat was jumping on the ocean, and a view of the island was stunning.
We were with one other couple and a guide, who stopped after some 15 minutes at a buoy in the ocean. I don't have a picture of where we stopped, but above are some other boats in the area so you get an idea. It was cool to jump out of the boat in the middle of the sea.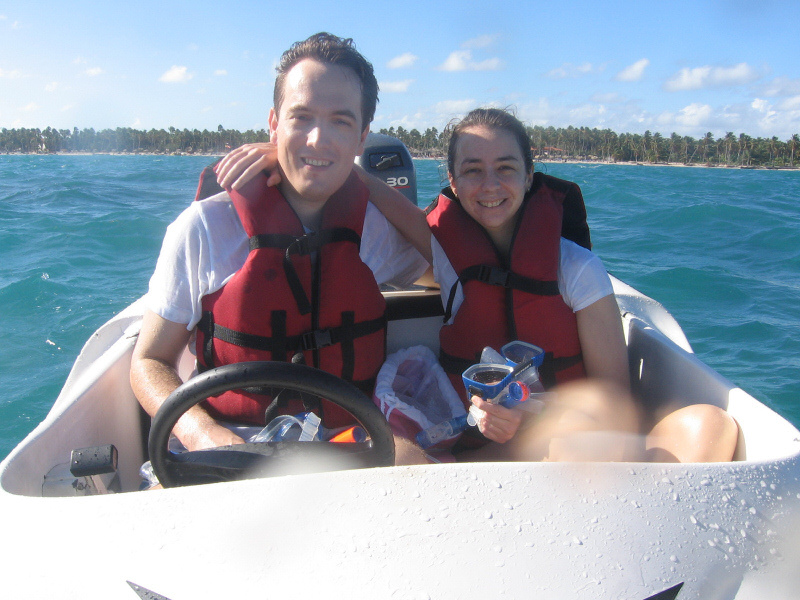 A guide took a picture of us just before we jumped in.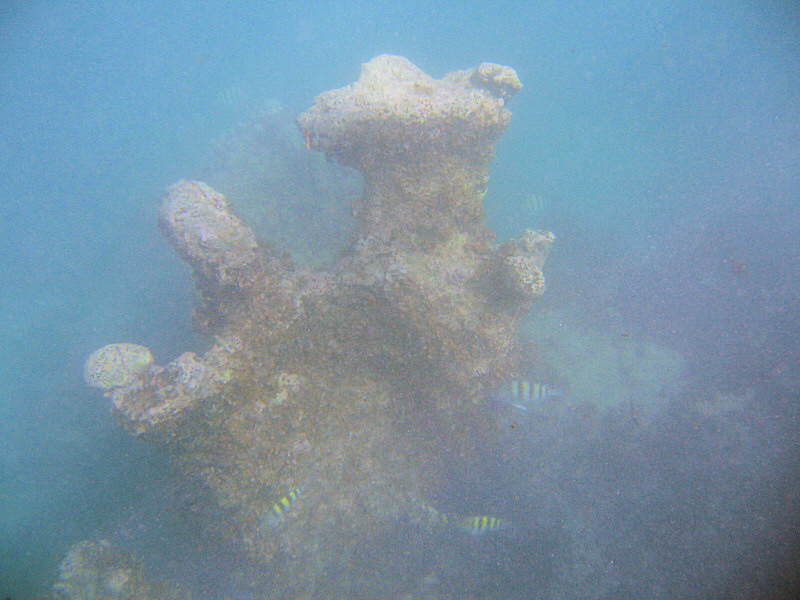 We had a waterproof case for the camera so we were able to take pictures under water. Not many -- I choose to enjoy the view rather than spend a lot of time taking pictures.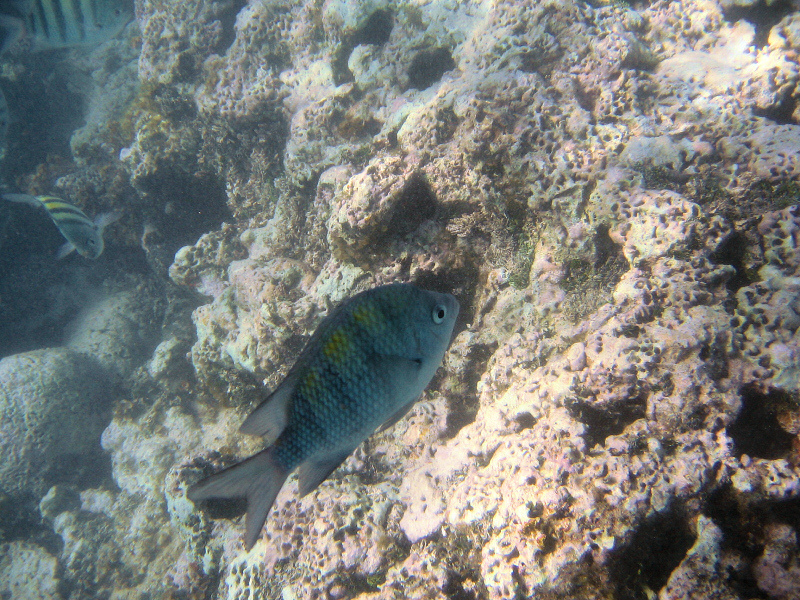 Under water.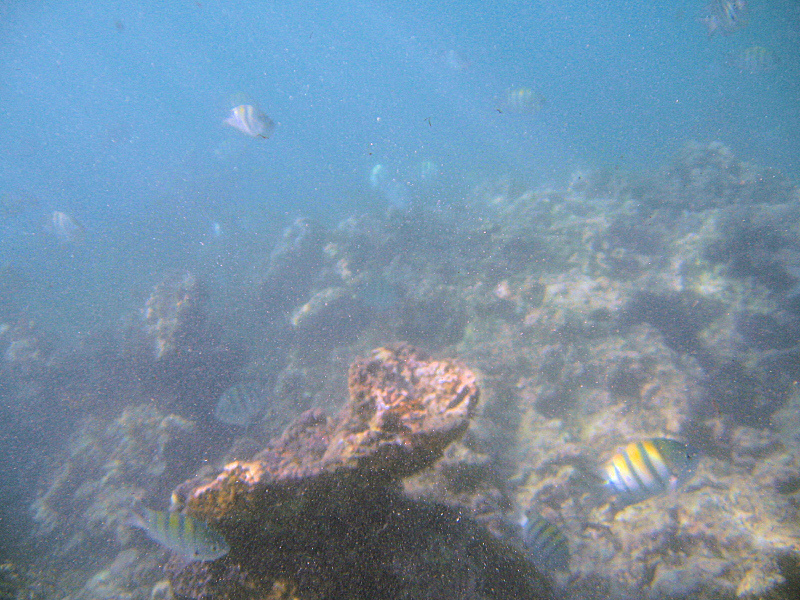 Fish.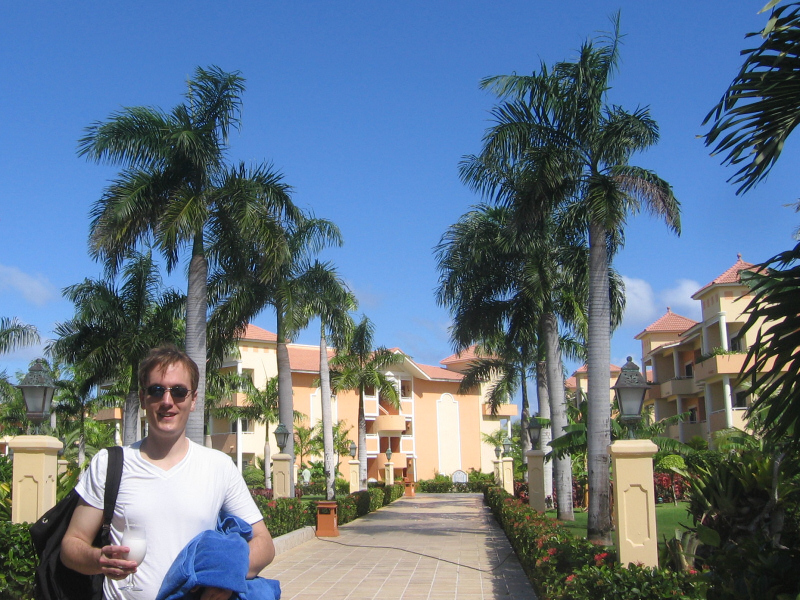 A great trip... and great to be 'back home' in the hotel afterwards.