On Friday July 21st the moving company came to pick up our furniture and belongings.
There were 3 guys and a large truck, and it took about 4 hours to move everything. They wrapped all the furniture in blankets and bubble wrap.
The last time we moved, from DC to Arlington, we hardly had any furniture and just a couple of suitcases and boxes, so it was much easier. After two years living in Arlington, we have collected a lot of stuff so it took a couple of hours to load everything in the truck.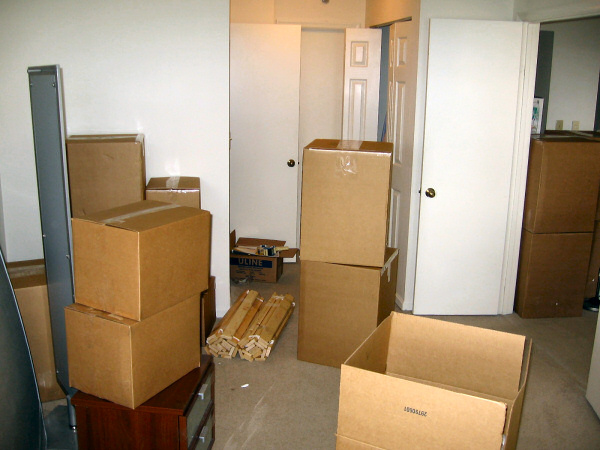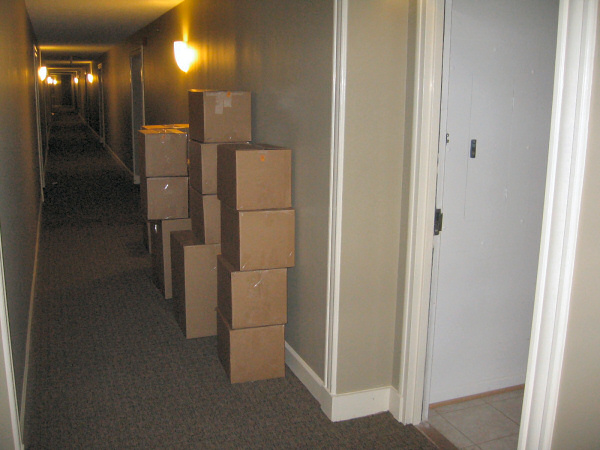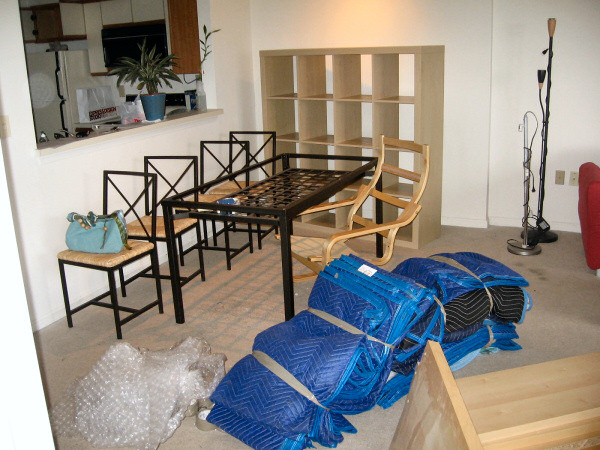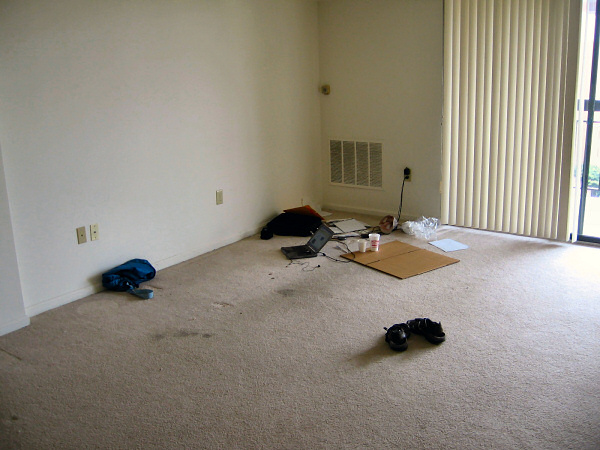 After the mover's left, this is all we had.