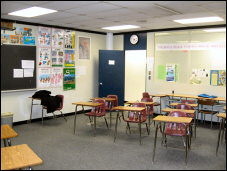 The Spanish course I followed is over. It was a useful introduction, and it gave me quite some exposure to the Spanish language.
There is a summer break now, in the fall a new course will start. I certainly want to continue my study, later this year.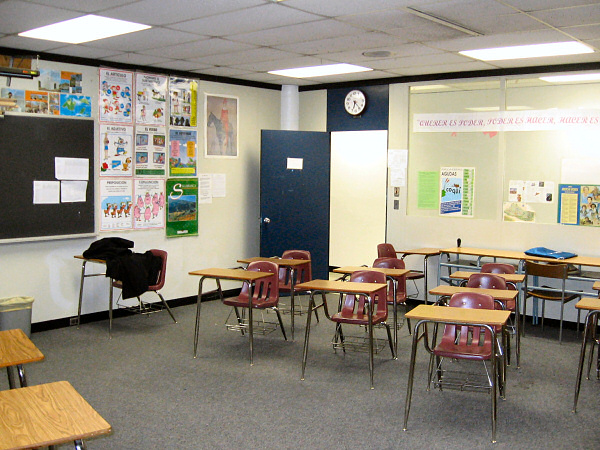 The classroom in Washington Lee highschool where we had our Spanish lessons.