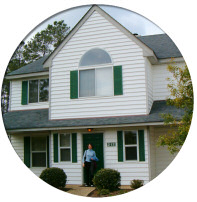 We slept in Saturday morning, but didn't wake up very late.
It was such a great feeling to be in a new town, full with historical places to go visit, and in a holiday park with all kind of nice things to do. A real vacation! I feel really privileged to have this kind of opportunities.
Around 11.00 o'clock we went to the front-desk to ask about the new cottage they wanted to assign to us, and they told us that the other cottage would be available after 16.00 so we choose to go out to the city immediately.