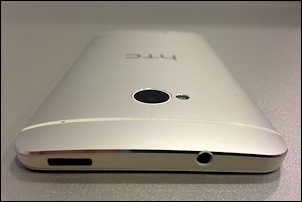 After many years I said goodbye to Blackberry today. Yesterday the charging port of my Blackberry Storm 2 fell out of the phone.
Today I went to the Verizon reseller in the mall at my work and got the HTC One M8, an Android phone.
I am looking forward to installing apps I haven't been able to use, such as Waze, Uber and Anki SRS, and the phone has been nice to play with so far. My corporate email hasn't switched over yet, hopefully tomorrow.
It's been six years since my first smartphone, a BlackBerry Pearl.