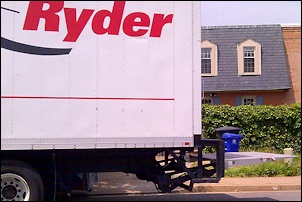 We moved into our new house! It was a very exciting week.
The painters finished up the house on Tuesday evening. That night we were packing until 2.00 am and at 6.00 am the alarm went. I drove Nora to Falls Church where she was staying with Lela Snezha for the day. The movers arrived around 9.30 am, a huge van and 3 strong guys. We had packed everything well using the boxes from our previous moves and the loading went smoothly. It was only a 10 minute drive to the new house.
From 12:00 pm through 3.00 pm the movers placed everything in the house. Ever since our first move from Arlington to Durham I am a little wary about movers, but this team from ACE was pleasant and very careful. It's amazing how much space we have! We've lived in apartments for the past 15 years and it's incredible to see how much room we have now. The majority of our boxes are in our "mudroom" in the basement so nicely out of sight.
In the afternoon the electrician came and put our new light fixture in the dining area, and our contractor stopped by for an inspection as well. When the movers were gone we had lunch together and then went back to the apartment. We made three trips by car, for a few loose items and our plants.
We picked up Nora in the evening. She had a great day with Lela Snezha's two grandchildren and the rest of the family. Once home, I put together her crib and it was time for her to sleep. The next two days we brought her to Lela Snezha as well since the house was not quite ready yet, but now the living room is Nora-proof.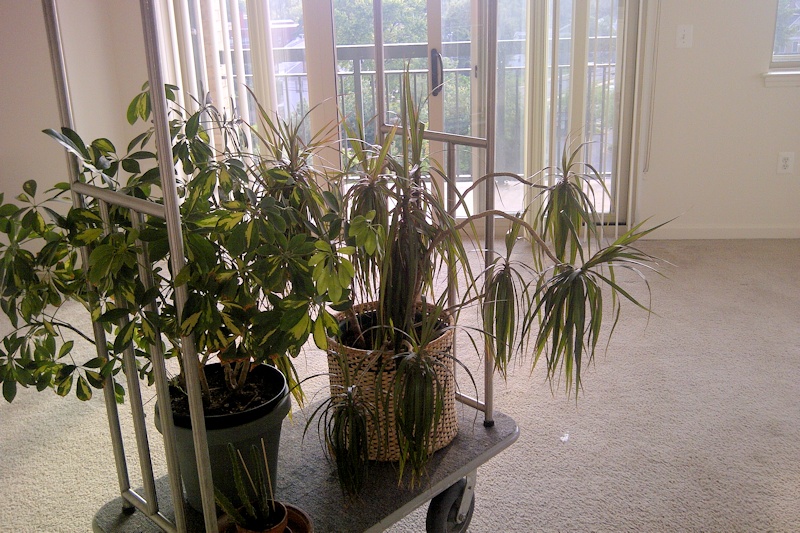 Moving the plants.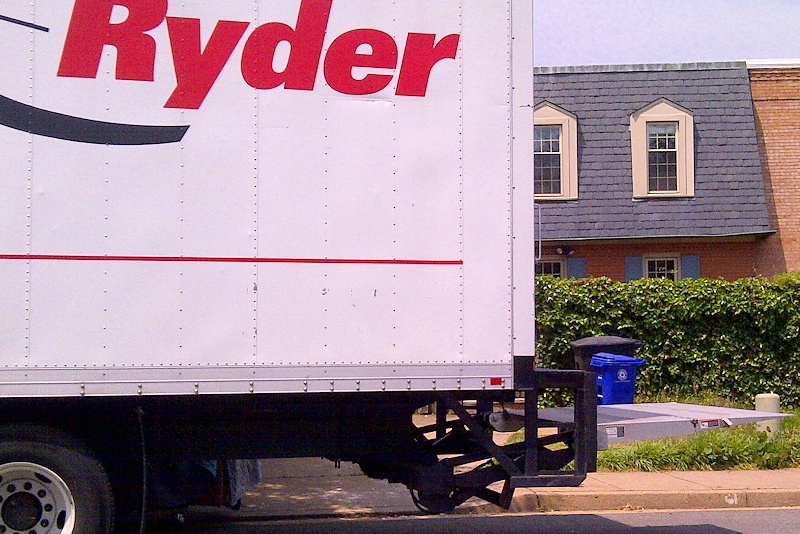 Moving in.