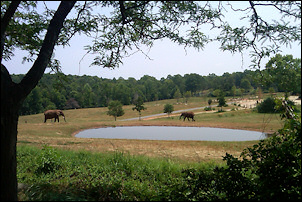 We visited the North Carolina Zoo today.
The zoo is in Asheboro, about 90 minutes from Durham. We drove on country roads and made it a really nice road trip. North Carolina's country side is beautiful.
The zoo was great. There is a lot of green and plenty of space to roam for the animals. It wasn't very busy, probably because of the heat, which made it even better.
There's a big area for the elephants.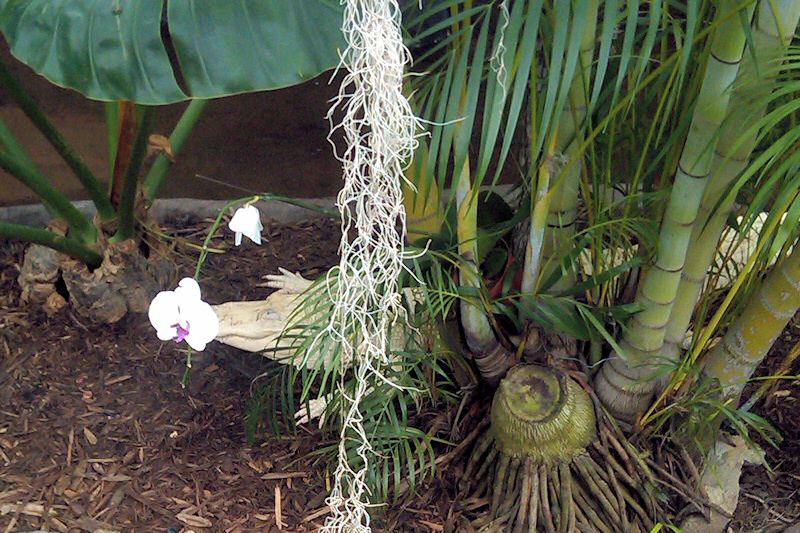 A white alligator.