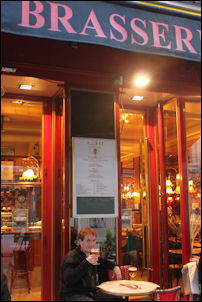 We're in Paris, and life is good.
Highlights so far: a day in Versailles, the palace created by Louis XIV, and our first ever visit to the Louvre Museum. And the food, of course!
Sasha was at her conference yesterday and today; she'll be back in a while and we'll hit the town again. I took two French lessons, which was great.